Swinging in the Sunshine State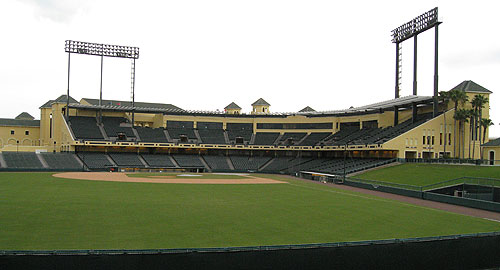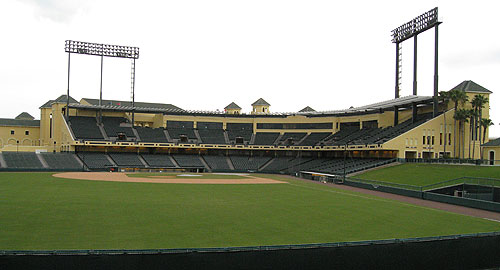 Written by Ryan Donovan |
The Morgan Boys Baseball team took a trip down south to the beautiful weather and scenery of Florida. They had opportunities to play in a major league stadium and go to the Magical World of Disney. Their week was filled with endless activities. They played three games at the Atlanta Braves Spring Training Stadium, and enjoyed three park days at Hollywood Studios, Magic Kingdom and Epcot. They enjoyed food from numerous restaurants around the area and had their share of Dominos delivered to the rooms.
The boys were all business when they were at the field even though they were in an area with great distractions. They had three games two of which did not count but still were competitive match-ups. The first game against a team from New York was a very good game as Morgan came back from a 4-0 deficit to win the game 6-4. Morgan's second game was against Maloney a team from the Meriden area. Morgan and Maloney kept going back and forth until Morgan took the victory in the bottom of the seventh to win by one.
Then there was the game that counted for Morgan. A big game against Plainville High School was a regular season game for both teams. Morgan's bats were dead the whole game only collecting 6 hits and producing 2 runs. Morgan ended up losing the game 5-2 after a blown call by the first base umpire blew a big opportunity for Morgan calling Plainville's runner safe at first. The Huskies never capitalized on any opportunities to score falling short.
Though a loss was not at all up lifting for the Morgan players, they still enjoyed a great time in Florida. All the parks, rides, and games were enough to give them the time of their lives down in Orlando, Florida.