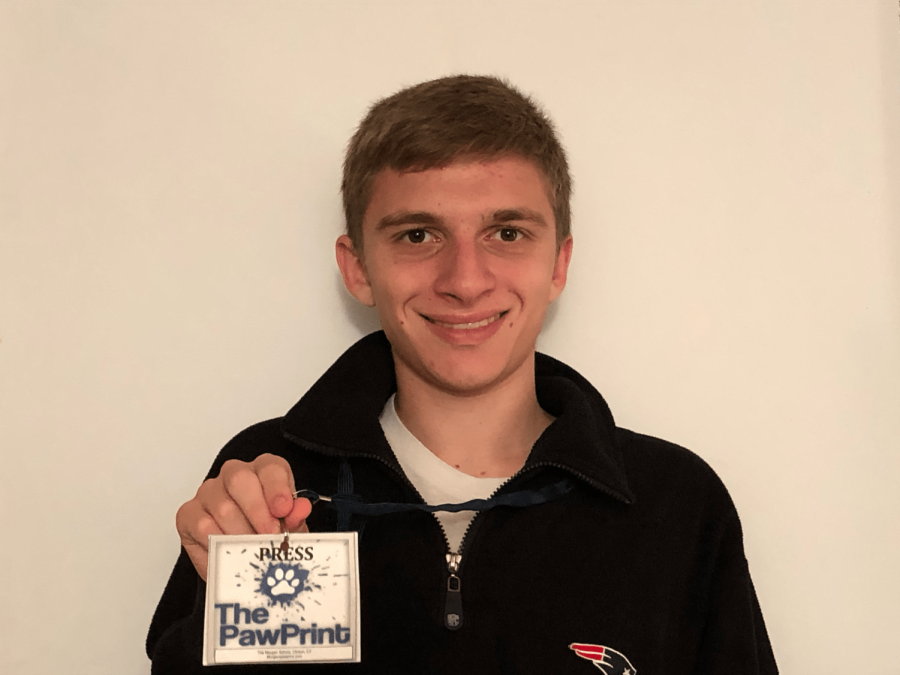 I am Sozon Albanis, a student of the class of 2021
My Interests include working in the kitchen with my dad at his restaurant and at home baking cookies. I love to ride my bicycle all around town, which helps me to stay fit and active. I also play tennis for The Morgan School.  I am also a Boy Scout, and I am going for Eagle Scout rank. The name Sozon is one of the hardest names to pronounce if you don't have an accent. I also understand a little Greek.
Why do I write for the PawPrint?
I write for the paw print because I can get some of the students personal opinions on a specific topic
Sozon Albanis, Staff Writer, Photographer, Reporter
Nov 13, 2020

Election Reaction

(Story/Media)

Oct 30, 2020

A COVID-19 Halloween

(Story)

Oct 23, 2020

The Great Old Morgan Demolition

(Story)

Oct 15, 2020

Robert Cullen Returns as I.S.S. Supervisor

(Story/Media)

Oct 06, 2020

Will Morgan Go Back to Full Online Learning During the Flu Season?

(Story)