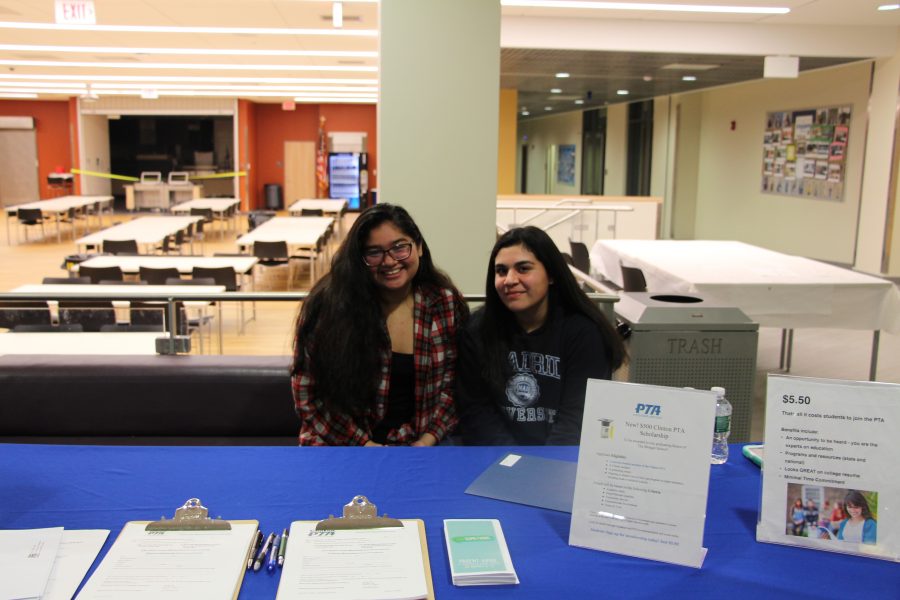 Written by Hope Vecca|
On  Thursday, December 6, 2018, Morgan held its 4th annual College Knowledge Night. It was a very successful night for many juniors and parents. College Knowledge Night gave many of the students an opportunity to ask questions about the college planning process. It helped them with many things from financial planning to choosing the right college.  
Students had the opportunity to pick from two of the four different college presentation workshops. Guidance counselor Meghann Revis said, " It went very well. Students and their parents were able to pick the sessions that they needed when looking for specific help with something." Overall around 35 percent of all juniors attended.