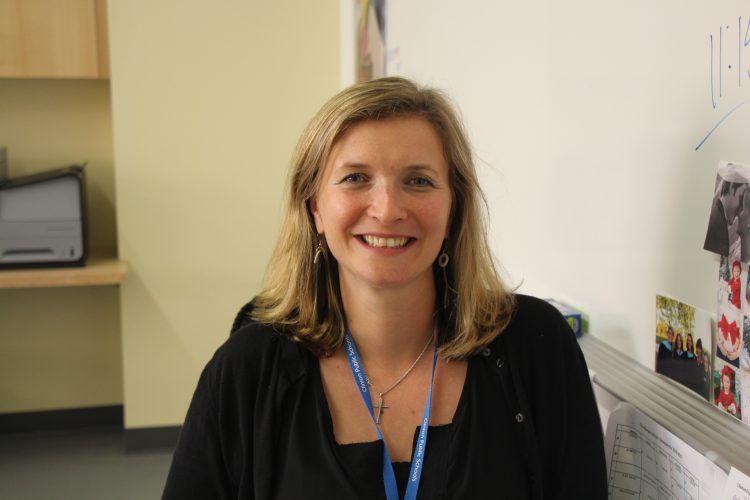 Written by Ashlynn Leka and Lee Broderick|
Technology teacher Jessica Mularski and Principal Keri Hagness are chaperoning a spring break international trip for students who took a technology class such as Intro to Communications, Digital Imagining 1 and 2. The students are traveling to England and Scotland from April 14th to April 22nd. The total cost of the trip is $3,500.
On this trip, students will go on a scavenger hunt through the different sites they visit taking pictures while practicing the concepts they have been learning in class. When they return home, they will be put together a portfolio of the pictures that they took over the trip.
Mrs. Hagness said, "I have never been to England or Scotland so I am really excited about just seeing the landscape and being able to do almost like a walking tour of it. We are also going to the Globe Theater which is where Shakespeare had his plays so I am really excited about that"
Mrs. Mularksi said "I am most excited about seeing and taking pictures of the Scottish Highlands.  The landscape is famous for its amazing beauty.  It has been the backdrop for Harry Potter, Braveheart, The Highlander, and so many more films."  Mrs. Mularski also claimed, "I also can't wait to be the one to finally find the Loch Ness Monster!"
Junior Sean Arribas-Cockley said, "What I am looking forward to on this trip is being able to experience different areas such as Scotland and England."