Written by Wyatt Reu |
Featured Image via CTPost
The editorial below is by Junior Wyatt Reu, member of The Morgan School political club and president-elect of the 2017-18 senior class. Wyatt is also president of Clinton High School Democrats, a group independent of The Morgan School.  This article expresses the opinion of Wyatt on House Bill 7000: An Act Equalizing Access to Student Generated Financial Aid.
---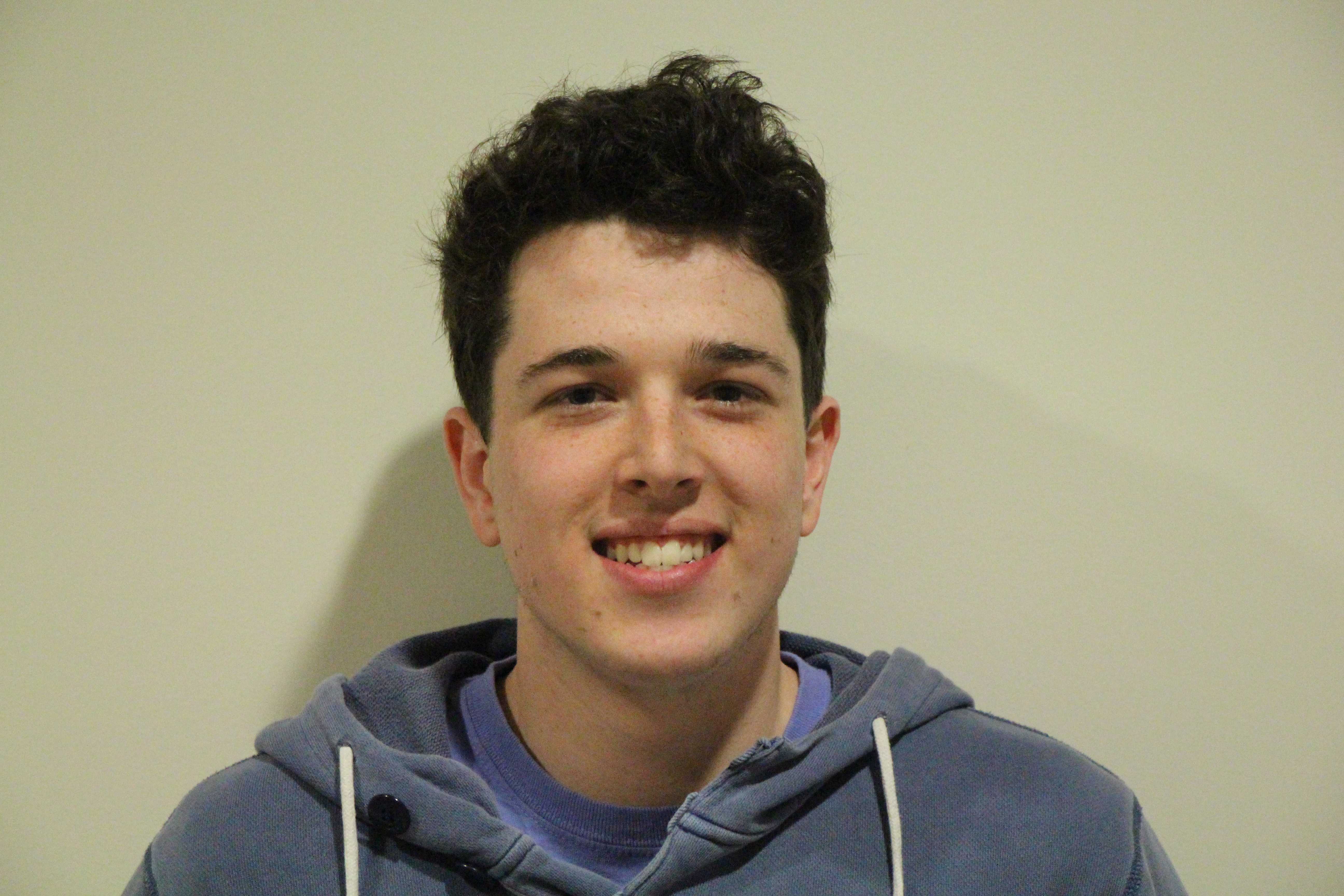 The cost of college tuition can be the deciding factor for any student in the decision to pursue education after graduating high-school. In Connecticut, students who attend in-state universities pay 18% of their tuitions into a financial aid pool which is then allocated to other students (and potentially reallocated to themselves) based off of their financial need. This program allows low-income students to obtain a college education and create better opportunities to lift themselves and their families out of poverty.
Nationally, under the Dream Act, and DACA (Deferred Action for Childhood Arrivals), undocumented children or children from illegal immigrants can gain legal undocumented status until they can complete the lengthy process of becoming U.S. citizens. With this status, undocumented citizens are legally able to attend college or university or enter the workforce.
In 2011, the state began allowing undocumented high-school graduates from Connecticut to pay the in-state tuition rate, removing a previously large barrier to a college education for thousands of Connecticut students. Despite these improvements, however, undocumented students still face a significant disadvantage in gaining a college education. Just like all Connecticut students who attend in-state schools, undocumented students pay the 18% chunk of their tuition into the financial aid pool, but they are unable to apply for this aid.
House Bill 7000, or the Afford to Dream Act would allow students in the DACA and Dream programs to apply for this financial aid. Federal law permits this and a number of states have already adopted the measure. This aid is solely funded by a percentage of tuition paid by all students and is not funded by tax dollars. It would, therefore, have no negative impact on the state budget.
Republicans and Democrats in the State General Assembly and State Senate who are tasked with the difficult responsibility of balancing the budget understand that the state cannot maintain itself by cutting or raising taxes. The majority of representatives agree that to solve our state's budget issues, it is necessary to grow the state's tax base to provide incentives for CT residents to continue to stay in the state, and provide incentives for out of state residents and immigrants to move into the state.
In further removing these obstacles to quality education for undocumented students, Connecticut is taking necessary steps in growing its base and providing resources for all students to become educated and productive members of the state's economy. And besides the act's long-term economic benefits, this bill resolves an important moral issue. How is it fair that these students are expected to pay into a system that they will not see the benefits from? Support for this bill is support for fairness and equal opportunity for all Connecticut students.
The bill is up for a vote in the State General Assembly and Senate in the coming weeks and it still needs support! Currently, our local GA Representative Jesse MacLaughlan is said to be undecided on how he will vote. I strongly urge everyone to call, email, tweet or write to Representative MacLachlan and Senator Linares in support of this bill. It only takes a minute, but your efforts could make a significant impact on thousands of people's lives and the future of our state.
Below is the contact information for Representative MacLachlan and Senator Linares, a short calling script if you decide to call in support, and some links for further reading.
Contact information:
Jesse MacLachlan
Email: [email protected]
Phone: 860-240-8700
Twitter: @jdanielmac
Address: 5 Whittemore Pl Westbrook 06498-3552
Art Linares
Address: Legislative Office Building, 300 Capitol Avenue, Hartford, CT 0610, Room 3701|
Phone: 1-800-842-1421
Suggested Script:
Hello, my name is __________. I would like to strongly urge that the Senator/representative Mr. Linares/MacLachlan support House Bill 7000/Senate Bill 17  the "Afford to Dream Act" to make financial aid opportunities more fair to all students and to help fund our students so Connecticut may grow its tax base. Thank you!
Further reading:
Undocumented Students, Advocates Push for Financial Aid Afford to Dream Bill
This Land Dream Act Pros and Cons