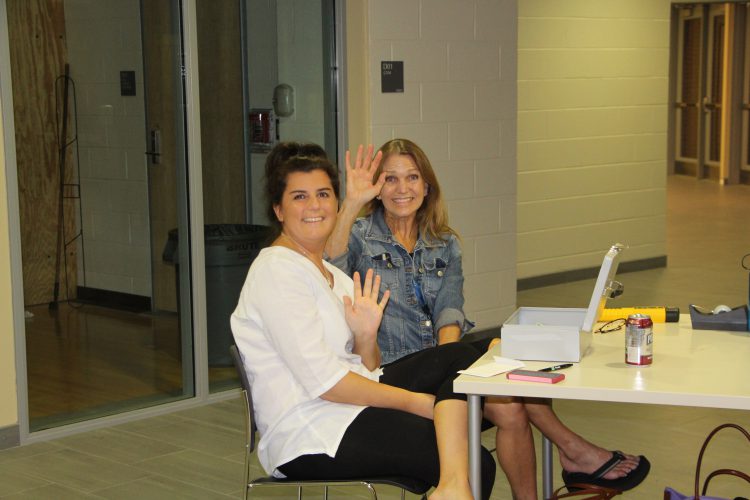 Written By Jill Crowley, Maggie Guba, Aryn McQuarrie, and Emma Iovene|
Video By Aryn McQuarrie, Maggie Guba, Emma Iovene and Jillian Crowley|
Teacher Appreciation week spans from Monday, May 1st to Friday, May 5th. Here at Morgan, the slogan is "We are Morgan, We are Family." Therefore, teachers are like a second set of parents, and they teach their students life lessons to help send them on their to way into their future. The Morgan journalism students appreciate their teachers dearly and wanted to put together a video which shows how much they appreciate them and how much time and effort they consistently put forward.
[wpvideo DSJIXGMW]