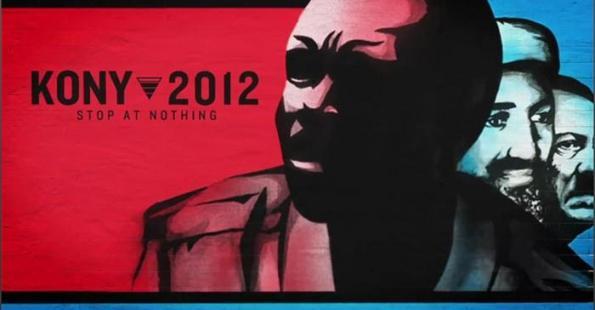 Written by Alex Kamnitzer |
Kony Questions
After the Kony 2012 presentation, the Morgan PawPrint had the pleasure to sit down with the presenters. We also asked you, the student body, how you felt about the Kony 2012 movement after the presentation.
"It was inspiring and I now want to help." -Sarah Casula
" It is propaganda. How didn't he get stopped 26 years ago. I think it s*cks and the merchandising is annoying." -Billy Fanning
"I loved it!" -Steven Lock
"I saw a lot of people sleeping." -Ryan Driscoll
"Gaby lied about him being detained." -Matt Laudano
"I support it more and I actually know what it is about." -Danielle Bristol
"Very inspirational." -Raegan Riley
"It was weird that they were showing the video after April 20th." -Gabby Butcher
"It made me cry." -Maddy Wickham
"It was really great and very powerful." – Jenna Egan
" I have been on this 'world is cruel' mid state and I wanted to do something about it and this is just icing on the cake." -Jess Shorey
"It was long." – Jaden Washington
"I think we should shoot him rather than putting him in jail." -Joe Lee
"I think it was good that they addressed the criticism about the campaign. I think we can all agree it was a moving video." -Bethany Thibadeou
"I think the overall presentation was good and it kept everyone's attention. The only thing was that it didn't show the severity of the issue which inspired the movement in the first place." -Amy Clarke
"This was a really good assembly." -Alicia Peters
"I think it was good, but it could have been done in half the time." -Mr. Grippo
"I have been into it for a while so it was good for those who were doubting to see what the campaign is actually about and not focus on the guy." -Jeff Norton
As anyone could see there were mixed reviews about the presentation. Many stuck with their original thoughts about Kony, but it seemed that overall it was good to have them come to Clinton. Many students thought that it was inspiring, and even though people are opposed to it, I think that we should appreciate the passion these people have for a cause they believe in.
[wpvideo JQocfD8J]